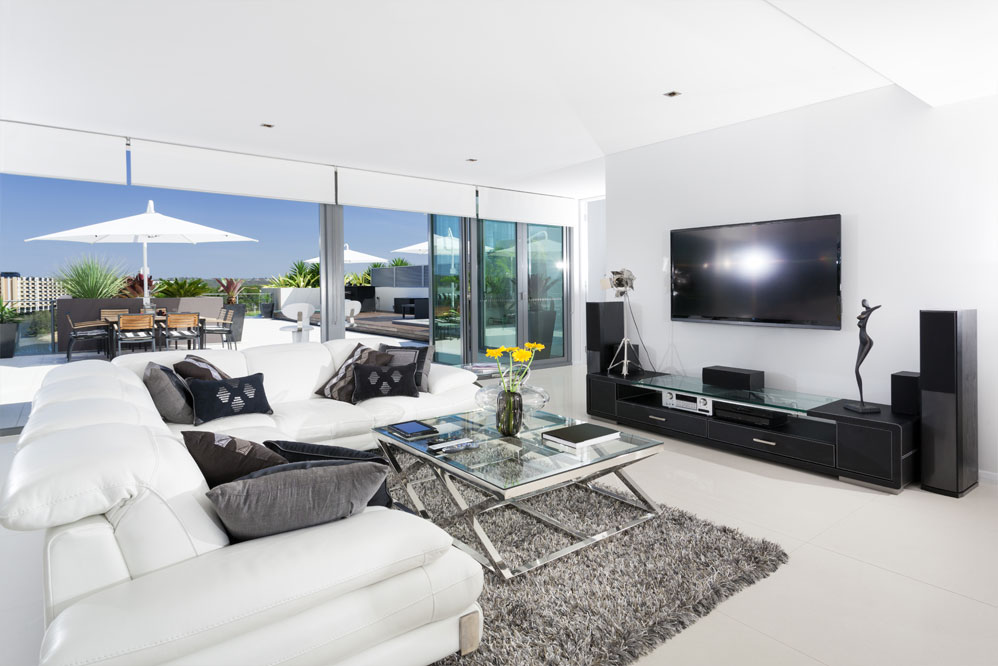 Buying 'off the plan' apartments you should get a more experienced conveyancer/lawyer and you need to look out for;
value fluctuations between the date of purchase and the final date of settlement after the construction has been completed – which will be related to what a financier will lend you at that time, rather than now
What is the sunset date? What is the likely construction completion date? Can these dates be extended? Am I forced to wait during this extended completion time frame, or can I terminate and get my deposit back?
Has the vendor bought and owns all of the required land to undertake the development and construction, or are they required to purchase more land?
Is the DA approved? Have you viewed it on the Council website?
What if the developer goes bankrupt before completion, how do I get my deposit back? Am I better off with the slightly additional cost of a bank guarantee? Will the vendor accept a bank guarantee?
fixtures and fittings substitutions – make sure the appliances etc are clearly defined in the contract (ie. Miele stove doesn't mean Miele top of the range Model XYZ stove, white cabinetry doesn't mean white polyurethane finished joinery in kitchen, marble benchtop doesn't mean calacutta marble benchtops and matching splashbacks in kitchen, etc etc that you may be expecting)
note that areas and dimensions can change from what is on the plan, for example that bigger children's bedroom is suddenly reduced by a significant amount making it tiny, but the overall size of the apartment hasn't been changed (ensure you are aware of the dimensions of every room and that there is a limit on changes, then allowing you to rescind – eg. 3% difference rather than 5% difference)
note that car parking spaces and storage spaces can be substituted and dimensions changed (so the easy to get to parking space on Basement 1, may become a space bordered by concrete pillars on basement level 3, or the 4sqm storage next to the lift may become a 2sqm storage alongside a basement wall)
Make sure the colour scheme/design selections you make are on the contract so there is no subsequent dispute after construction,
Make sure the windows, balcony, etc has a view or will get sunlight/breeze by viewing on the plan and taking in surroundings and other buildings proposed developments at the height of the proposed apartment,
Simple things like checking on the plan that a door is not a window (2d drawings can often cause issues – ie that expected sliding door to the balcony from the second bedroom may simply be a sliding window)
Make sure the proposed transport nearby is sufficient for most tenants accessibility
What stamp duty exemptions are there for the new build?
Can I on-sell before I buy what implications are there if I do this?