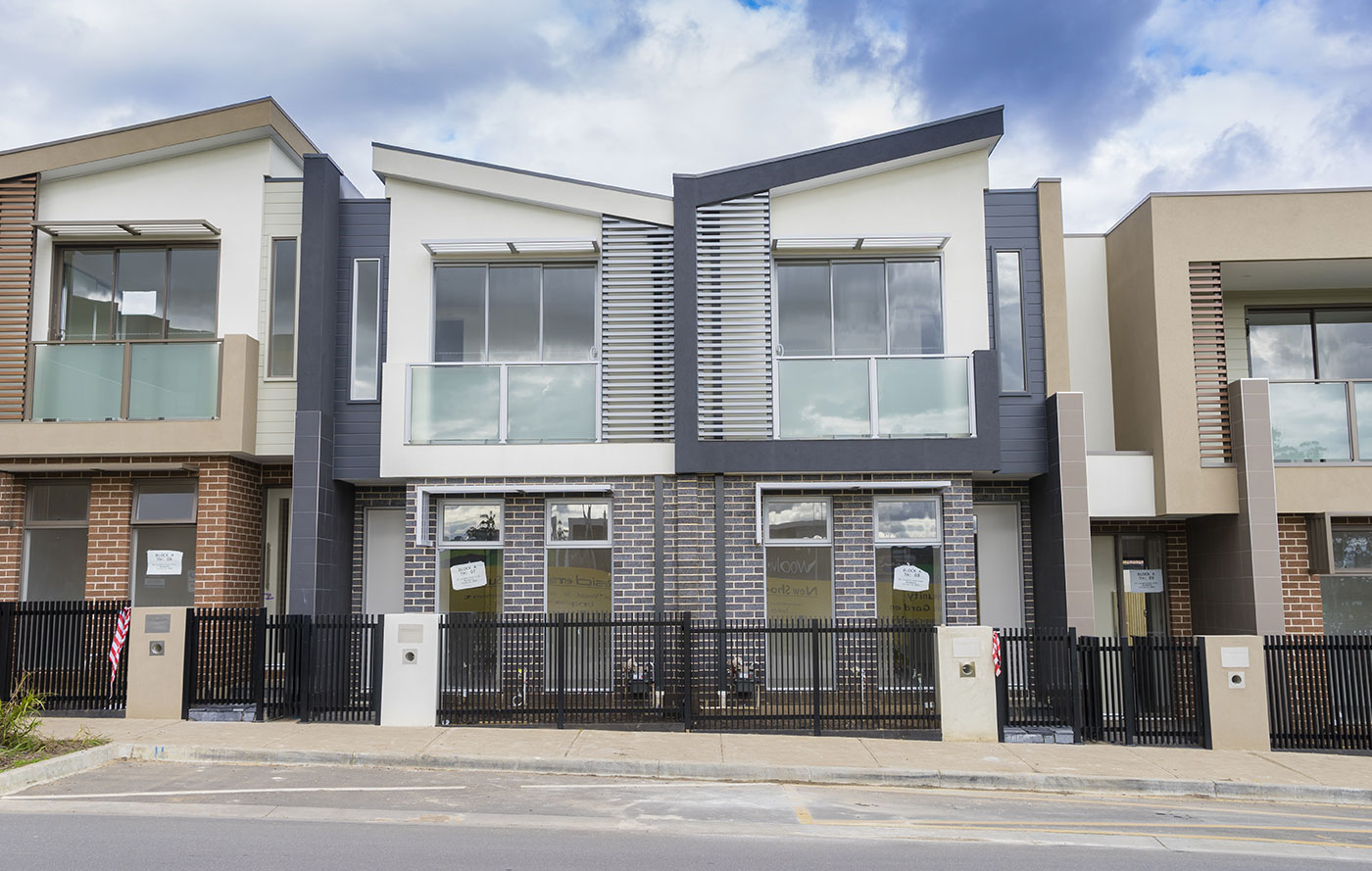 In negotiating the purchase the price, taking into account the property's location, views, size, use, facilities (pool, tennis court, garage, wine cellar, jetty) gardens, remember to take into account;
comparable recent past sales in the street/suburb (ask the Agent for a printout of these comparable sales – provided by Residex and usually readily available to most agents on the net),
access/parking problems (is it off street or on street, undercover or open, council parking restrictions, popular spot for commuters or weekenders to park? Will friends be able to park when visiting?),
traffic/aircraft noise (call 1800 802 584 or 1300 302 240 for advice on flight paths). Consider bus stops in the immediate vicinity Some roads also seem peaceful, but are peak hour expressways or late night RBT avoidance routes – noisy, busy, occasionally dangerous and loud!
Are the rooms large or small compared to similar properties and do they have "built ins" or will you have to provide storage for furniture at additional costs?
Has the kitchen recently been renovated? Do they have construction receipts? Are there any inclusions such as dishwasher, stove, microwave oven, range hood, fridge – are these items under warranty? Do they still have the warranty documents? Are there exhaust fans for cooking odours to escape outside, or will they permeate the open plan area?
Have the bathrooms been renovated? Do they have construction receipts? Is the waterproofing still adequate (check for mould, damp spots and blisters in paint)? Are there exhaust fans for steam?
When was the house last re-painted? (maintenance and painting costs for exteriors and trims are quite expensive and time-consuming)
Does the property get the morning/afternoon sun? Be aware in Winter the sun is lower in the sky and will cause greater shadows. A sun-drenched backyard timber deck in Summer may become a cold damp wet area in Winter. North facing properties are generally held to be superior for this reason.
Strata Units have additional considerations, such as the number of units in the block, the cost of strata levies, the harmony of the block, recent maintenance and repair spending, any structural defects in the building, such as unsafe cladding, concrete cancer, or whether fire safety standards have been complied with and whether there are any significant debtors.
Are there gardens bordering the property? Are they easy maintenance? Will leaves be dropped and need continual removal? How easy/costly is the ongoing care and nurturing of the plants/lawn? Will you have to buy a mower or gardening tools and devote that much sought after weekend time to caring for your new lawn and garden?
Is a pool included? Is it adequately fenced for children's safety? Does it get afternoon sun? Is it under trees that will cause cleaning and maintenance issues? Is it heated which may cause additional maintenance costs? Is the pressure suitable for the filter to continue working properly?
Has the property been renovated (in any way)? If the costs of the renovations are greater than $12,000, then the Vendor can have an obligation to provide a Home Warranty certificate of insurance. This would cover repair costs for structural defects in the renovations for 6 years and non-structural defects for 2 years up to a maximum value of $300,000. Other issues are important and relevant regarding this type of insurance cover and you should check further with your solicitor if applicable.
Is the property capable of being renovated/developed to your specifications? Check with the Local Council to determine their development requirements and costs. Also check with a local architect on your requirements and the possibility of them being approved by Council – not all of your dreams will (or can) be approved by Council.
Bizarrely, a recent trend has been for un-renovated properties to sell for more than renovated properties. Reasons are many, but on a strict property comparison basis this trend flys against reason. Obviously, the impact of these inflated prices in a rising property market is less dramatic than in a falling market, where increased construction costs may turn your dream home into a nightmare, or cause you to overcapitalize on your investment.
Are there any matters registered on title, which may effect lenders, such as the size of the land – some lenders won't lend for strata units under 50sqm, or whether the title is qualified, or limited. Purchasers may also be affected, for example by restrictions on the age of owners, such as having to be over 55 for a SEPP5 development,
Finally, always consider what a future buyer will be looking for when you go to sell the property you are now considering buying – another way of saying this is to consider the above factors on an objective basis, rather than solely subjective considerations.